i-spark your data into action
We enable commercial companies with an online ambition, such as web shops or subscription services, to get a sharper focus by providing new insights.We do this by
analyzing, modeling and visualizing existing data
, by applying measuring points that do not yet exist in websites or apps and by
bringing data from lots of sources
together.We have a unique place in this highly specialized field. We connect commerce and technology, we combine established with modern techniques and we link behavioral data from web analytics tools to transaction data in databases. We have done this for dozens of companies and are therefore
real experts
.
"Sinds jaar en dag werken we graag samen met i-spark. Voor onze eigen ventures, maar ook zeker in processen waarbij we derden ondersteunen met online groei. We merken vaak dat data beter aan elkaar gekoppeld kunnen worden waardoor je als online ondernemer een sluitend datagebaseerd inzicht hebt in je presentaties en hierop kunt sturen. Als geen ander weet i-spark een combinatie van webanalytics en data-analyse in te zetten met als resultaat een praktisch (en commercieel!) toepasbaar advies of bijvoorbeeld een goed werkend real time dashboard als Klipfolio. Een verademing!"
Menno Oomkens
COO Conduqt
"I-spark zette onze data om naar gerichte informatie waardoor wij ons marketingbudget nauwkeuriger konden inzetten en betere conversies behaalde."
Ton Tognolli
Marketing Manager
"i-spark heeft voor ons een prachtig, maar bovenal toepasbaar, dashboard gerealiseerd. Voor mij een ideale tool om van alle functionele gebieden binnen ons bedrijf de voortgang, resultaten en KPI's te monitoren. Tevens is Tamara een dame die enorm veel kennis heeft en deze goed weet te delen aan de gebruikers binnen onze organisatie."
Arjen van Hijum
CEO Store Support
"Toen ik op zoek was naar een Klipfolio specialist voor het vormgeven van ons dashboard kwam ik bij i-spark terecht. Meteen bij het eerste telefonisch contact al merkte ik dat zij zeker wat voor ons kon betekenen. Met i-spark samenwerken gaat heel snel, duidelijk en efficiënt. Ze weten ingewikkelde formules in duidelijke taal uit te leggen. Ze zijn op de hoogte van de ontwikkelingen van de rapportages uit Google Analytics, social media tools en alle mogelijkheden van Klipfolio. En als ze het niet weten, zorgen ze dat ze er heel snel achter komen. Ik vind i-spark een zeer betrouwbare, klantgerichte, partij waarmee ik graag blijf samenwerken."
Karlijn Donders
Drents Archief
"RTV Rijnmond heeft de deskundigheid ingehuurd van i-spark voor het bouwen van een overzichtelijk dashboard van diverse cijfers als management tool. Wij zijn zeer tevreden over de snelheid en vakkundigheid waarmee i-spark onze opdracht heeft uitgevoerd. i-spark denkt mee met de klant, adivseert en is zeer resultaat- en servicegericht."
Ineke Vanderveken
CMO RTV Rijnmond
"i-spark heeft voor onze online tool een prachtig en functioneel Klipfolio dashboard gemaakt zodat onze relaties op elk moment inzage hebben in wat er speelt in hun organisatie en daarop kunnen anticiperen. Wij zijn erg te spreken over de professionaliteit, creativiteit en snelheid van handelen van i-spark. De persoonlijke aandacht en betrokkenheid bij dit project om tot het beste resultaat te komen is geweldig. i-spark doet haar naam recht aan!"
Sijbe Bonsma
Founder Moodindicator
Convert your structural collected data into, clear, concise online reports by way of dashboards. Bring teams and management up to date with recent results. Klipfolio is a tool to monitor key metrics. It is a cloud based dashboard platform displaying your KPI's. The tool compares favorably with competitors by virtue of a low price, extensive possibilities to link with other data sources a large API and easy usability.
We are Certified Expert Partner of Klipfolio
Read more on Klipfolio
We supply ad-hoc analyses as one of our services in the data analyses arena at the request of and in cooperation with many disciplines in the area of e-commerce, for instance the optimization of marketing spending. Additionally, we supply various insights in client and commercial data. We can connect offline and online conversions by way of linking systems, such as client data of CRM systems, web analytics and third party tools
Read more on data analysis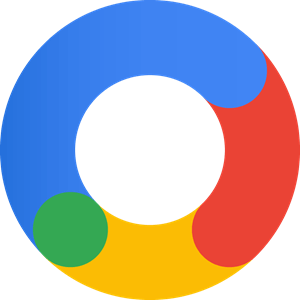 Google Marketing Platform
To collect and measure business and marketing data we use various tools. Besides direct connections to databases we are experts in implementation of Google Tag Manager and Google Analytics.Our Google certified experts will organize your collection of Web Analytics based on the business KPI's. This will enable you to use this data to make smarter choices.Our specialism within Google Marketing Platform: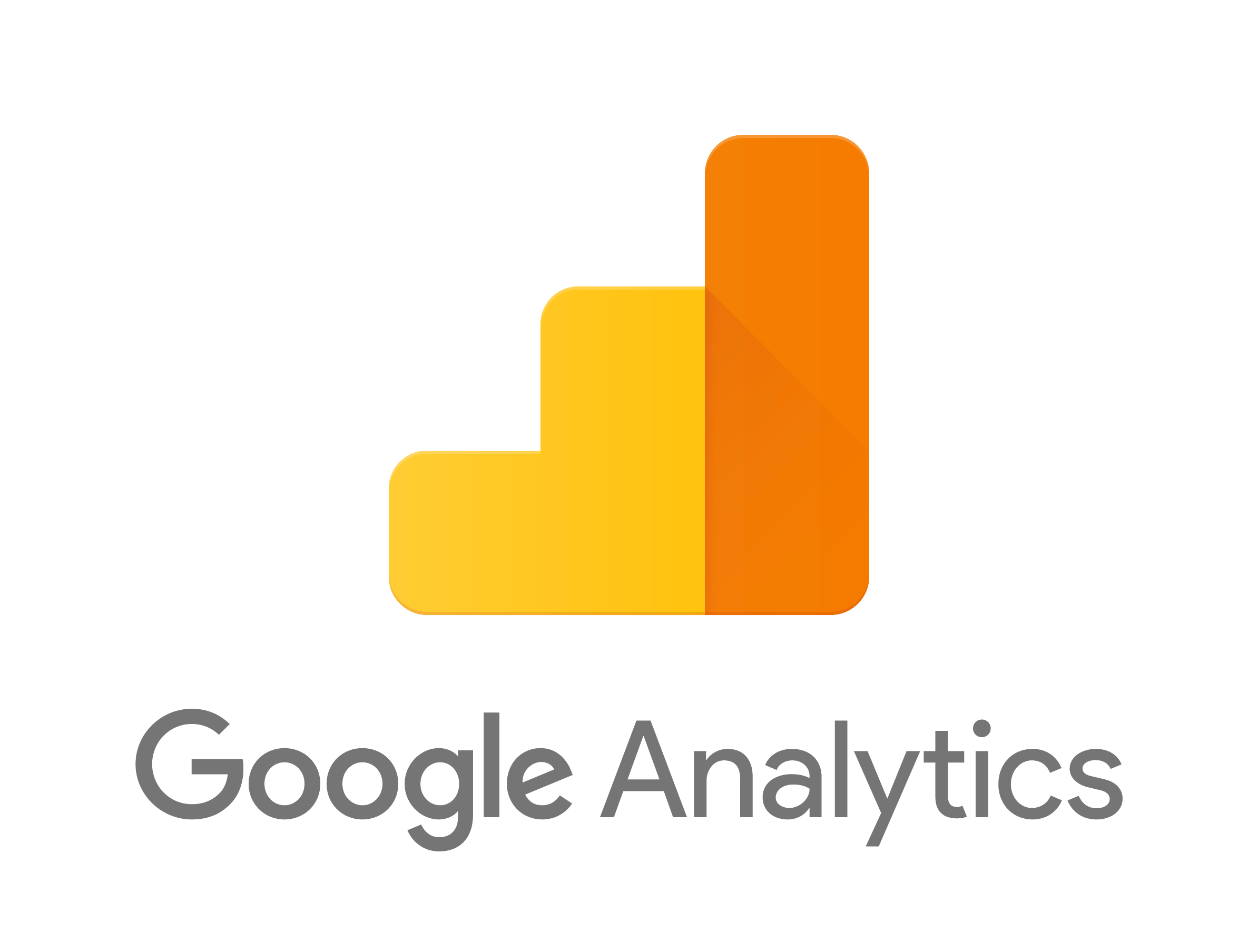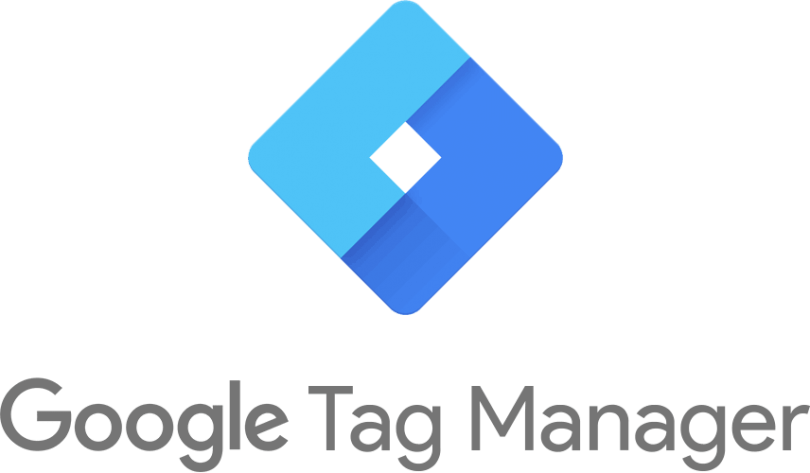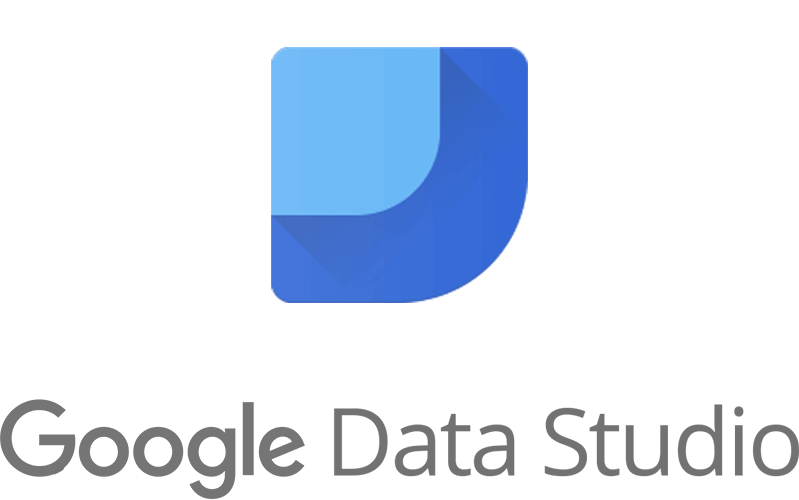 Snowplow Analytics
 Partner
Snowplow provides control over the measurement of behavorial data. You can decide what to measure and where to save this data from sources like Facebook, website, app and many more. Snowplow will collect this data and will process it in your own datawarehouse.
We are Implementation Partner of Snowplow
Read more on Snowplow