Klipfolio Partner

Optimize Your Insights with Klipfolio – Brought to You by i-spark
Are you currently leveraging Klipfolio, and looking to go deeper? Are you interested in learning more about its powerful capabilities? Klipfolio stands out with its intuitive interface and real-time data updates, offering you insights into your business performance, accessible anytime and anywhere.
At i-spark, our mission is to empower businesses to make data-driven decisions. Klipfolio is our tool of choice for achieving this. Their strength lies in its seamless integration with a wide array of external tools. Klipfolio's features empower you to swiftly respond to insights and trends, giving your team(s) the information it needs to thrive.
Get in touch with us directly!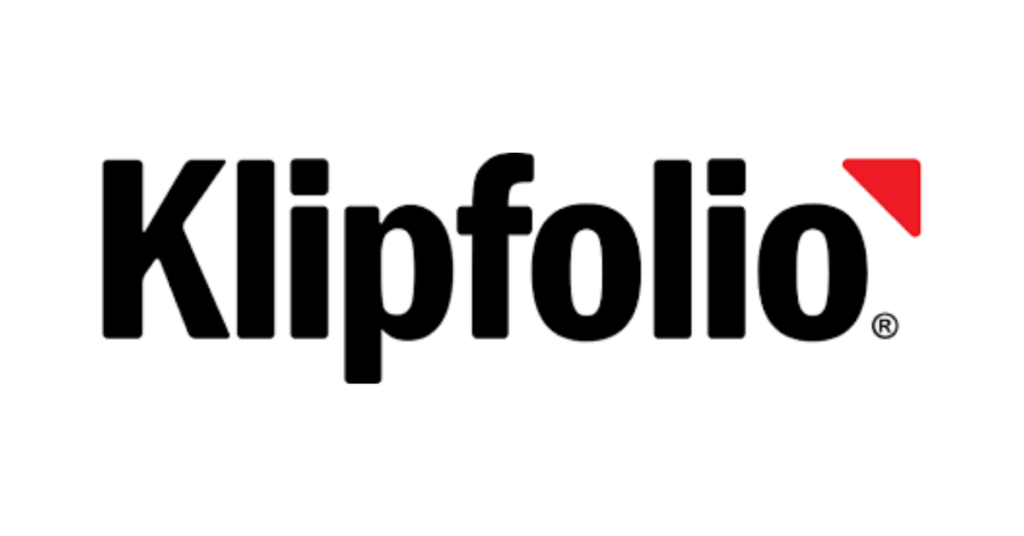 Expertise You Can Trust
While Klipfolio is user-friendly, its custom capabilities might require expertise and that's where we come in. As one of the select Certified Klipfolio Experts in the Netherlands, our know-how of this platform is unmatched. 
And we don't just set up Klipfolio. We share our in-depth knowledge with you, ensuring you're equipped for success. Let i-spark implement your Klipfolio dashboard or solve any challenges you're facing. We're here to help in cases when your own or hired Klipfolio expert has moved on, or if you are looking for a Klipfolio Partner to integrate new tools with your existing Klipfolio setup.
We've helped numerous businesses and agencies worldwide in creating custom Klipfolio dashboards, for various branches.
Go to our Demo Dashboards: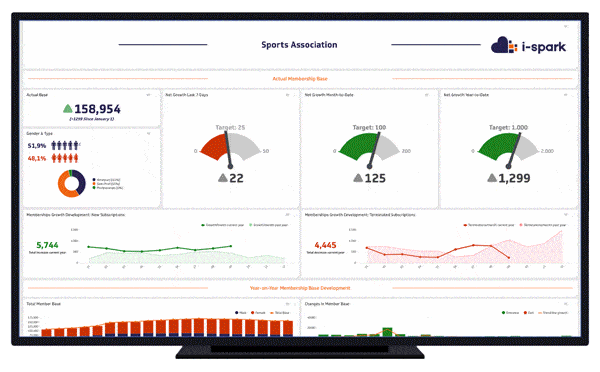 Elevate Your Data Game
At i-spark, we're not just about tools. We're about creating cost-effective data solutions, from data architecture, analysis, strategy, web analytics, to dashboarding, our team is equipped to guide you. 
With i-spark, you gain a partner invested in your growth, ready to maximize your data's potential. Our expertise becomes your asset, visible in your business's evolution. Curious to learn more about our approach? Let's discover your next step together!