"Why should I choose i-spark?"
23 September 2020 | 2 minutes of reading time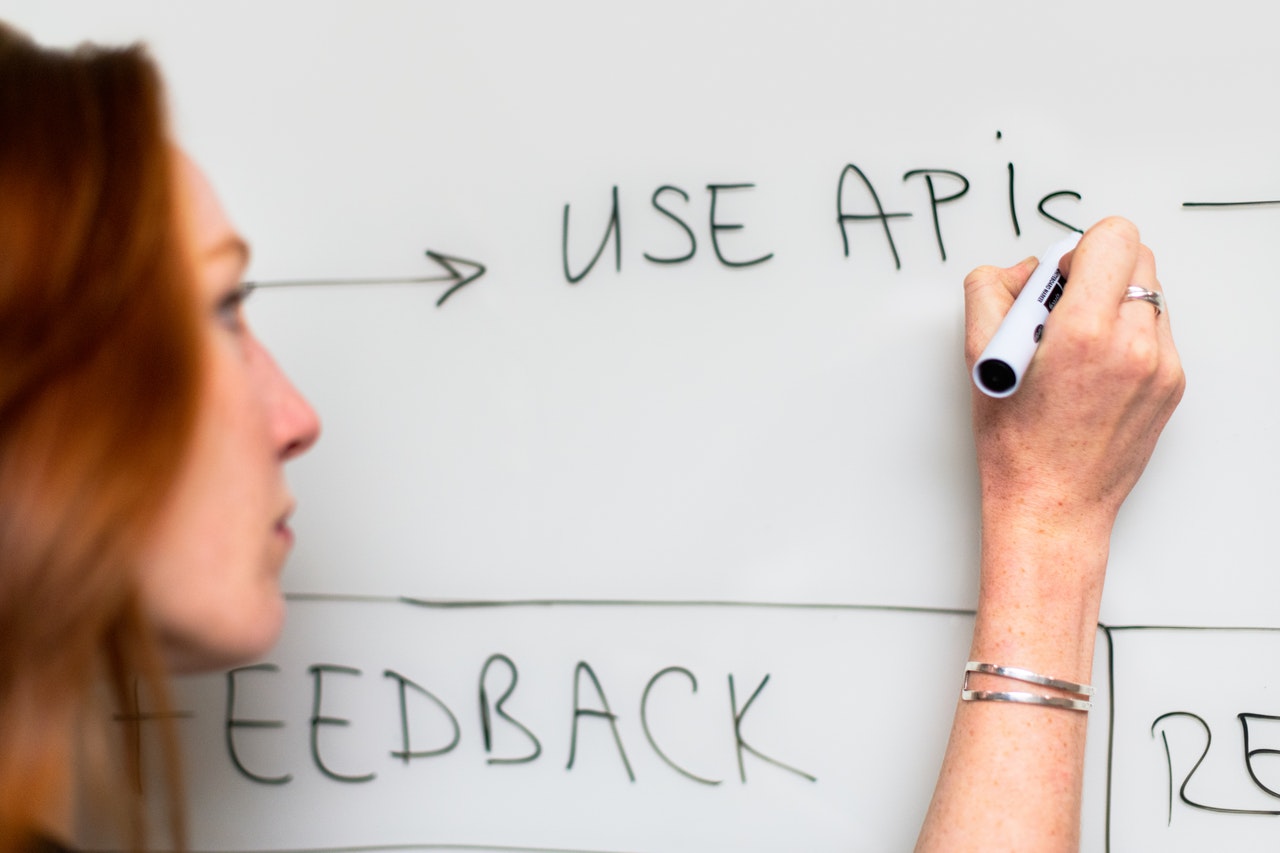 Every now and then we get the question: "Why should I choose i-spark?"
A legitimate question because:
We don't offer a one size fits all product.
We are not specialized in 1 specific tool.
We are also not that big that we have experts in everything.
We are not the only one in the market being capable of solving your data problem.
And we are not the largest nor the hippest, we do not have 50 customers with a stock exchange listing on our customer list nor do we do visionary TED-like talks.
However, we are very experienced and pragmatic. Flexible and transparent. Having fun in what we do and certainly not boring. And more important: our strength lies in in-depth knowledge of data, broad and deep. This breadth relates to both the data domains and the disciplines. So not just marketing or finance data. Or just customer data. But all data.
And not just data analysis. But also data engineering, data science, data strategy and (technical) web analysis. We call this Full Service Data. Our domain knowledge in combination with our unique team and down-to-earth culture, we deliver realistically priced data solutions that make our customers happy. On our website you will find various cases, view them here.
But there are countless examples that are more representative of who we are, but which are too small to make it a slick story. Such as, for example:
When the content of a report is incorrect, for whatever reason, and it's time to debug. Then we quickly have a picture of the problem. Is it the import? Is it in the data delivery? The formulas in the report? Years of experience have given us a kind of sixth sense that makes us pin-point issues more quickly.
We are pragmatic. More than once it happens that we can achieve something in a day that competing parties charged 2 weeks for. Often we happen to know a proven solution. We will tell you this too, without charging 2 weeks for it.
We are practical. Many of our customers have a lot of data, but have not yet started use this data at all. Where to start? Well, we do it for you. Not with 10 workshops and 3 proof of concepts. But just by starting small, using hands-on experience. Because we do that all the time.
Sometimes we get a challenge without any foreseen solution. We will tell you that. Not with any excuse, but just a plain "Sorry, unfortunately that is not our expertise. We do know someone else, do you want their phone number?" And we back-off.
More than once are we flown in by existing customers as a "bullshit filter" in our domain in conversations with suppliers. Not to take advantage of these conversations, but to use our expertise to test for knowledge and feasibility of proposals.
But above all: When push comes to shove, we'll solve it.
Do you have a data related question and would you like to get acquainted? We would really like that! Give us a call or drop an email!